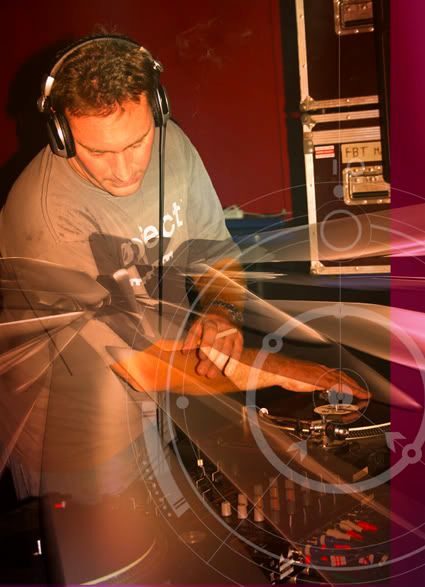 DJ Aphrodite
One of the Drum and Bass scene's most travelled and internationally renowned DJs, always delivers. Most of the details of the listed shows can be found on the DJ Aphrodite Facebook page as events.

TOUR DATES
October 10th - Trezzo Sull'Adda, Italy
October 11th - Stealth Bombers, Belgium
October 17th - World Headquarters, Newcastle
October 18th - Paris, France
October 25th - World Of Drum & Bass, St Petersburg, Russia
October 30th - Buffalo, NY, USA
October 31st - Beaver, PA, USA
November 01st - Manchester
November 07th - Zurich, Switzerland
November 07th - Sarnen, Switzerland
November 08th - Toulouse, France
November 13th - Cleveland, Ohio, USA
November 14th - SD Union, San Diego, CA, USA
November 15th - Nelson, B.C., Canada
November 22nd - Rome, Italy
December 18th - Flex, Vienna, Austria
December 27th - Brindisi, Italy
December 31st - Nantes, France
2015
January 23rd - Drake's Circus, Plymouth
January 30th - Lodz, Poland
January 31st - Chelmsford, Essex
February 04th - Dunedin, New Zealand
February 05th - Christchurch, New Zealand
February 06th - Wellington, New Zealand
February 07th - Melbourne, Australia
February 13th - Sydney, Australia
February 14th - Perth, Australia
February 20th - Dublin, Ireland
March 06th - Marseille, France
March 21st - Milan, Italy
PROFILE


Details of events happening in the near few weeks an be found on the DJ Aphrodite facebook page.