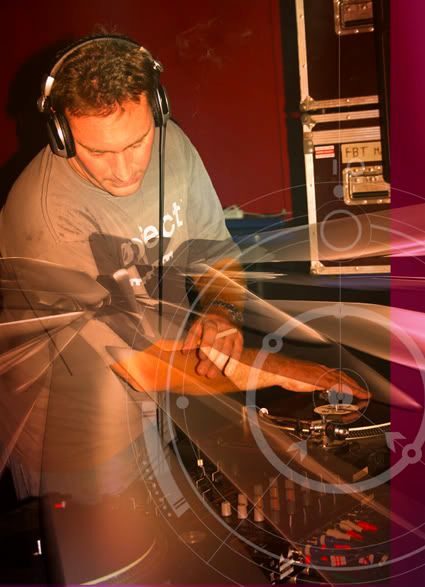 DJ Aphrodite
One of the Drum and Bass scene's most travelled and internationally renowned DJs, always delivers. Most of the details of the listed shows can be found on the DJ Aphrodite Facebook page as events.

TOUR DATES
July 17th - Respect, Los Angeles, USA
July 19th - Festival de Néoules, France
July 25th - Gallipoli, Italy
July 26th - Berlin, Germany
August 08th - Sonnentanz Festival, Switzerland
August 09th - Boomtown Fair, Winchester
August 12th - Warsaw, Poland
August 22nd - SP8 Summer Fest, Dorset
August 23rd - Bratislava, Slovakia
August 29th - Voutrek, Czech Republic
August 30th - Mannheim, Germany
September 06th - Illusive Festival, Leighton Buzzard, UK
September 13th - Smeerboel Festival, Netherlands
September 14th - Chicago, USA
September 19th - Earthdance, Florida, USA
September 20th - Detroit, USA
September 26th - Roots, Sheffield
September 27th - Potenza Picena, Italy
October 03rd - Electrikal, Edinburgh, Scotland, UK
October 11th - Stealth Bombers, Belgium
October 17th - World Headquarters, Newcastle
October 25th - World Of Drum & Bass, St Petersburg, Russia
October 31st - Beaver, PA, USA
November 07th - Zurich, Switzerland
November 08th - Toulouse, France
PROFILE


Details of events happening in the near few weeks an be found on the DJ Aphrodite facebook page.