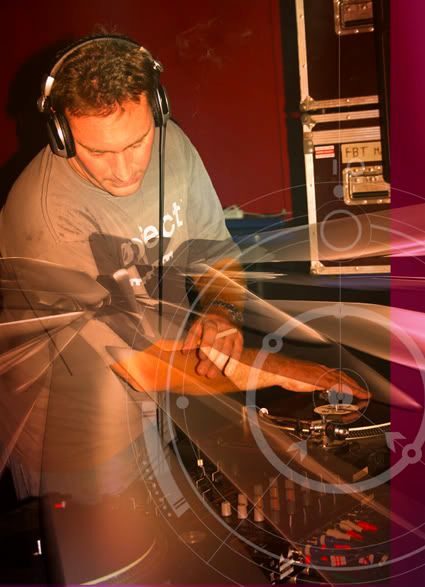 DJ Aphrodite
One of the Drum and Bass scene's most travelled and internationally renowned DJs, always delivers. Most of the details of the listed shows can be found on the DJ Aphrodite Facebook page as events.

TOUR DATES
December 12th - The Old Crown Courts, Bristol
December 18th - Flex, Vienna, Austria
December 26th - Brindisi, Italy
December 28th - Florence, Italy
December 31st - Nantes, France
2015
January 03rd - St Petersburg, Russia
January 16th - The Ship, Crediton
January 23rd - Brixton
January 23rd - Drake's Circus, Plymouth
January 24th - Sumo, Colchester
January 30th - Lordis Club, Lodz, Poland
January 31st - SDQ Club, Warsaw, Poland
February 04th - Nelson, New Zealand
February 05th - Christchurch, New Zealand
February 06th - Wellington, New Zealand
February 07th - Melbourne, Australia
February 11th - Hobart, Tasmania
February 13th - Sydney, Australia
February 14th - Perth, Australia
February 20th - Dublin, Ireland
February 21st - WODB, St Petersburg, Russia
February 28th - Turin, Italy
March 06th - Marseille, France
March 07th - Bremen, Germany
March 21st - Milan, Italy
April 11th - Link, Bologna, Italy
May 02nd - Brighton
June 12th - Eden Festival, Scotland
July 31st - Big Dub Festival, Artemas, PA, USA
PROFILE


Details of events happening in the near few weeks an be found on the DJ Aphrodite facebook page.